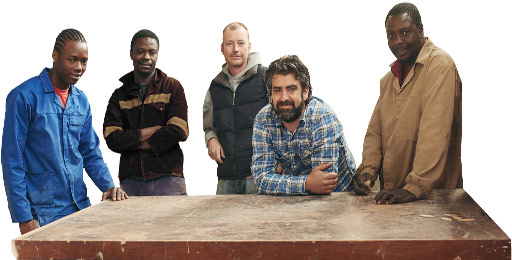 DOOR HARDWARE REPLACEMENT
LOCK REKEY SERVICES
Locksmith Experts
If you find yourself in an unfortunate situation like the one just mentioned, with keys inside a locked door or lost car keys, it's important not to panic. You'll be doing even better if you have prepared yourself with Lichfield Locksmiths phone number.
With a quick call to 01543 226119, we can send out an expert auto locksmith. He will arrive quickly with all of the tools required to get you back in your car in no time. Our locksmiths can do that with absolutely no harm done to your car. Lichfield locksmith services are guaranteed.
If, on the other hand, you are looking for a locksmith in Lichfield because you have moved into a new home and are in need of lock replacement, or a lock repair service, we can assist you with that as well. Our local locksmiths can show you examples of alternatives to your current locks, and explain exactly how each one works, and what might be best for your home. We can do the same for business offices as well.
Home / Office Security
In addition, our locksmiths can provide a consultation on how to improve your current security system at your home or office. We understand how important what is inside is to you, and we strive to give you the best tools to keep those things and people safe. Lichfield Locksmiths are knowledgeable in everything from standard chain locks to digital locks like keycard entry systems.
If you're looking for Lichfield Locksmiths, we can't be beaten. We have a loyal client base to back up this claim, and we're happy to provide references. Please call us today 1to learn how we can best assist you. Our main service area is around Lichfield, WS13 6DY and all Staffordshire area.